Oas36ty Features
Welcome to our office automation application Oas36ty, which is designed to help you work more productively by streamlining your daily duties. Here are some of the key benefits you can expect from our application:
Complete Office-Automation
If you have a business plan, we have an automation tool to go as planned. Oas36ty platform covers everything from Query Initiation till Payment processing. It automates many tasks which helps you eliminate the need for a large staff. It follows intelligent communication system to accomplish tasks faster. It allows you to update data simultaneously in the event of changes in workflow/Task.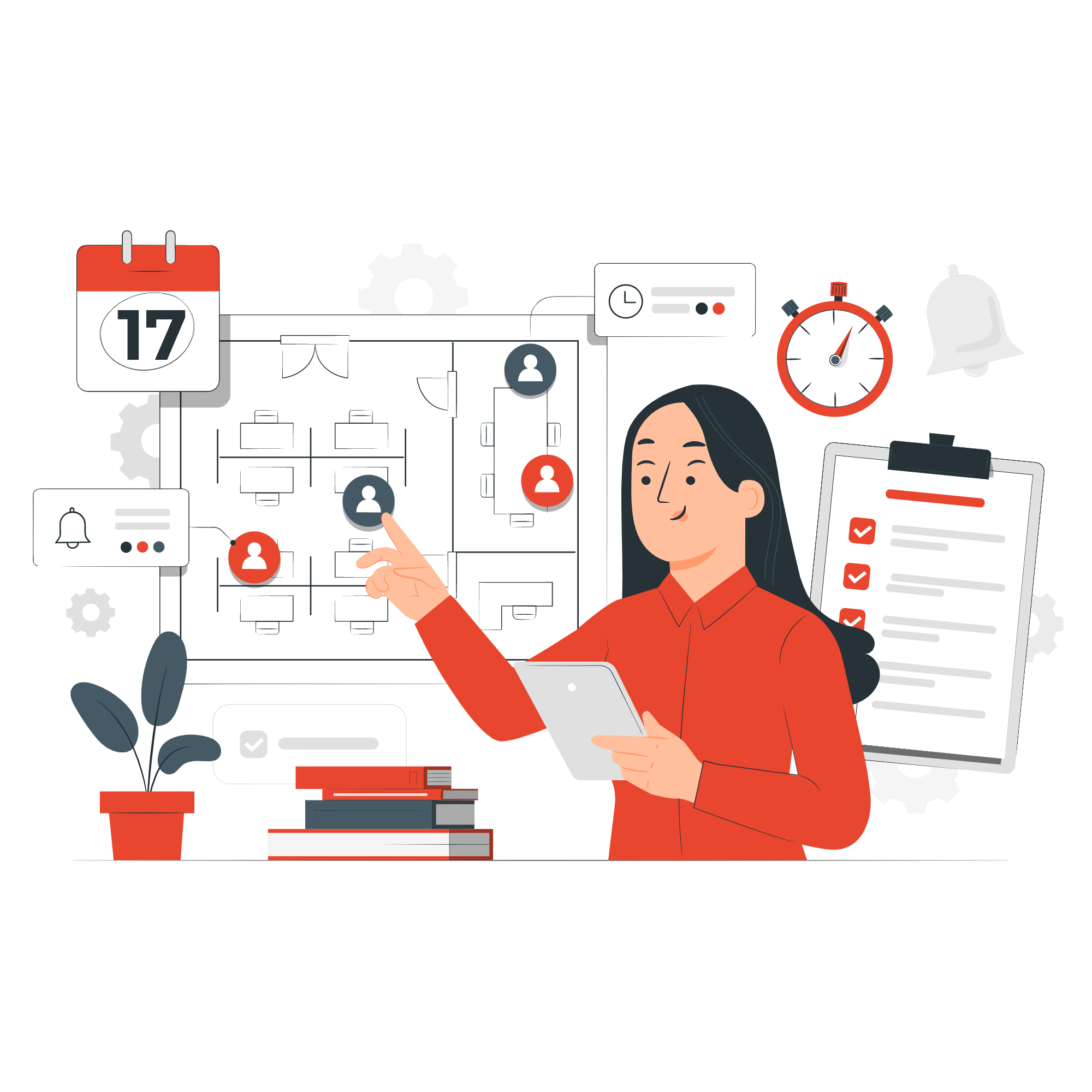 Complete Web Management including Domain-based email
Complete web management services are offered by Oas36ty, including website building, hosting, maintenance, security, and domain-based email management. Thanks to our all-inclusive web administration system, your website will always be current and functional, allowing you to focus on managing your business. You can rely on Oas36ty to give you a unique website that embodies your brand and appeals to your target audience. The domain-based email services help to improve your brand recognition and ensure the security and dependability of your email communications.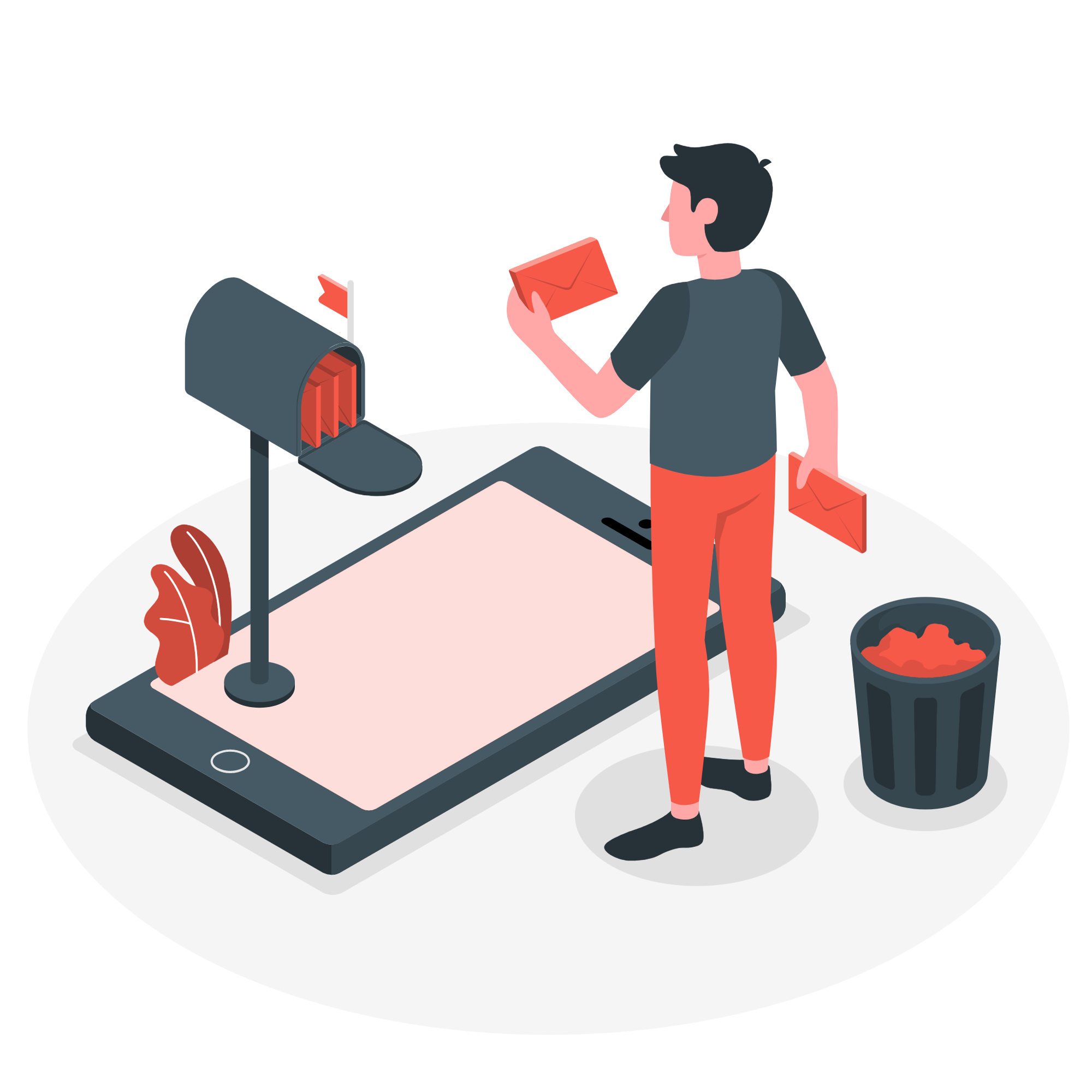 Smart & Easy Interface
Oas36ty presents a visually pleasing interface That allows users to enjoy exploring it. This feature ensures that your software can be opened on any platform, through any device. The most interesting fact is that the resolution gets defined according to the device. Thus, it delivers seamless work experience for users.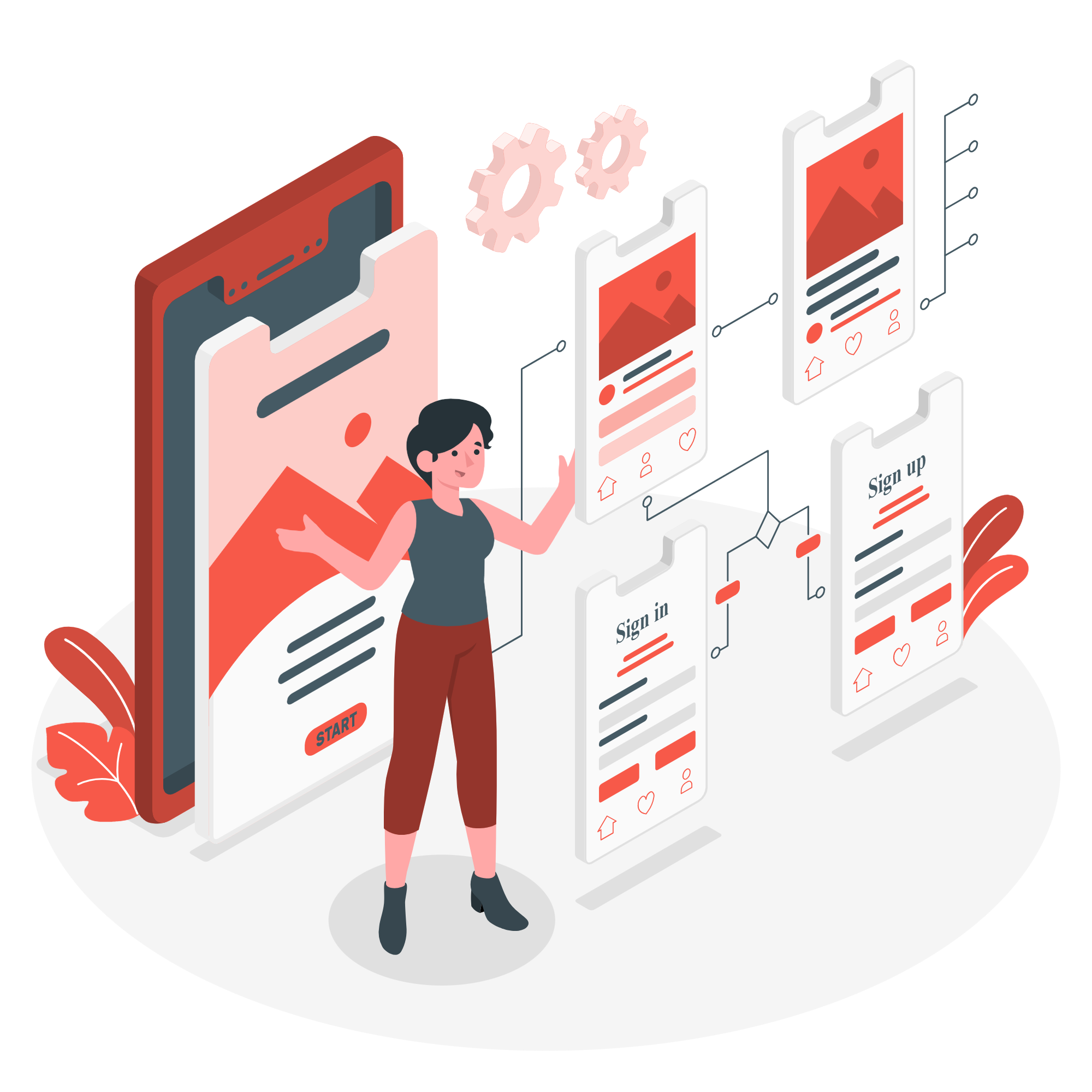 Safe, Secure & Fast
Oas36ty values safety and security and uses cloud computing technology to offer the highest level of data protection. Cloud computing enables secure data storage and transport, with strong encryption and access restrictions to protect your information from unauthorized access. All files are stored by Oas36ty on Google Drive, which offers unlimited storage space for your documents. This enables you and your team to seamlessly collaborate on documents and also view, edit, and share files in real-time, from any device or location.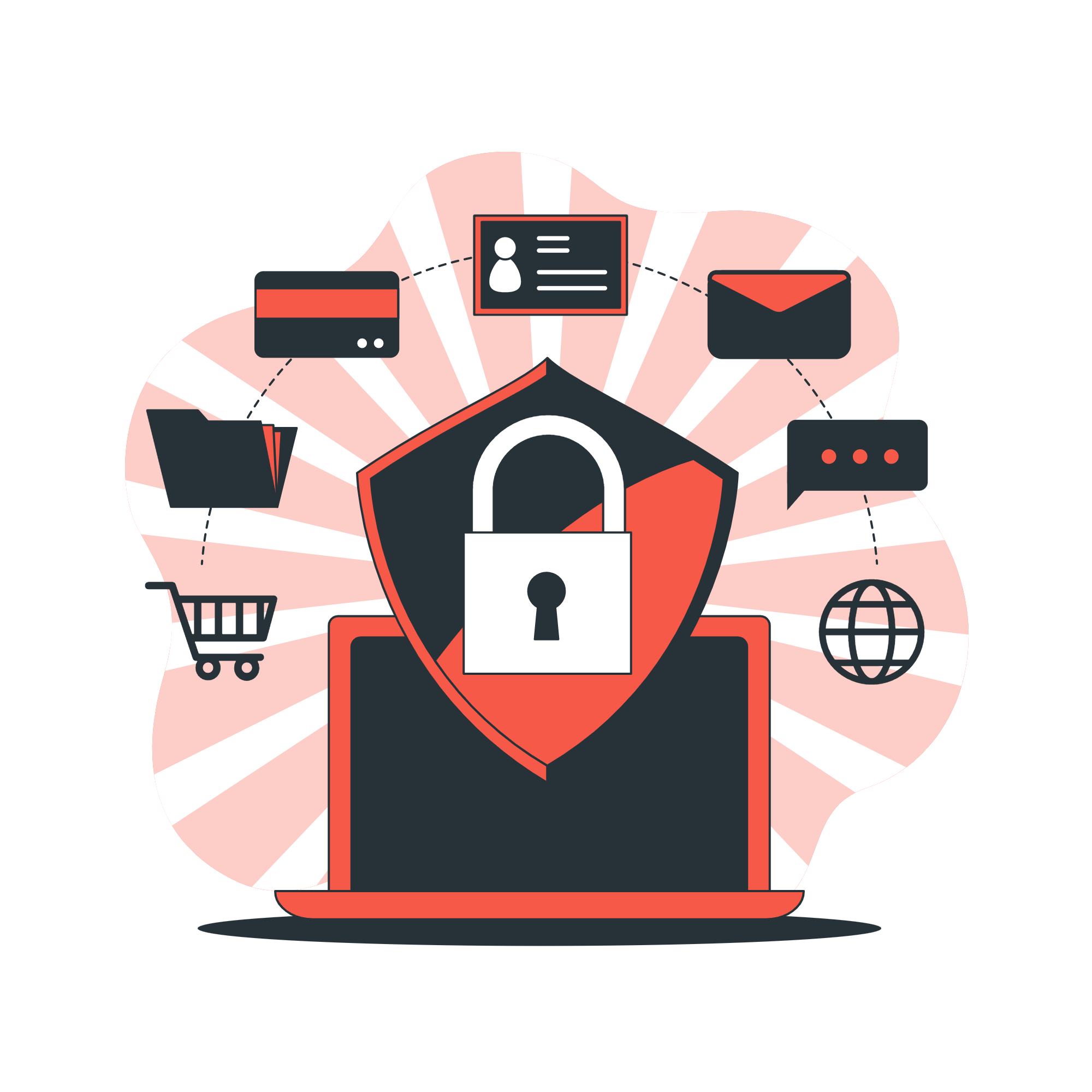 Widespread Approach
You can access your data at any time and from any location thanks to our data accessibility function. You can check for updates or email clients while you're away. This is made possible by cloud computing technology, which guarantees that all users will have easy access to your data. You no longer need to wait for someone to send you information or spend countless hours looking for it. You may save time and effort by having quick and simple access to your data whenever you need it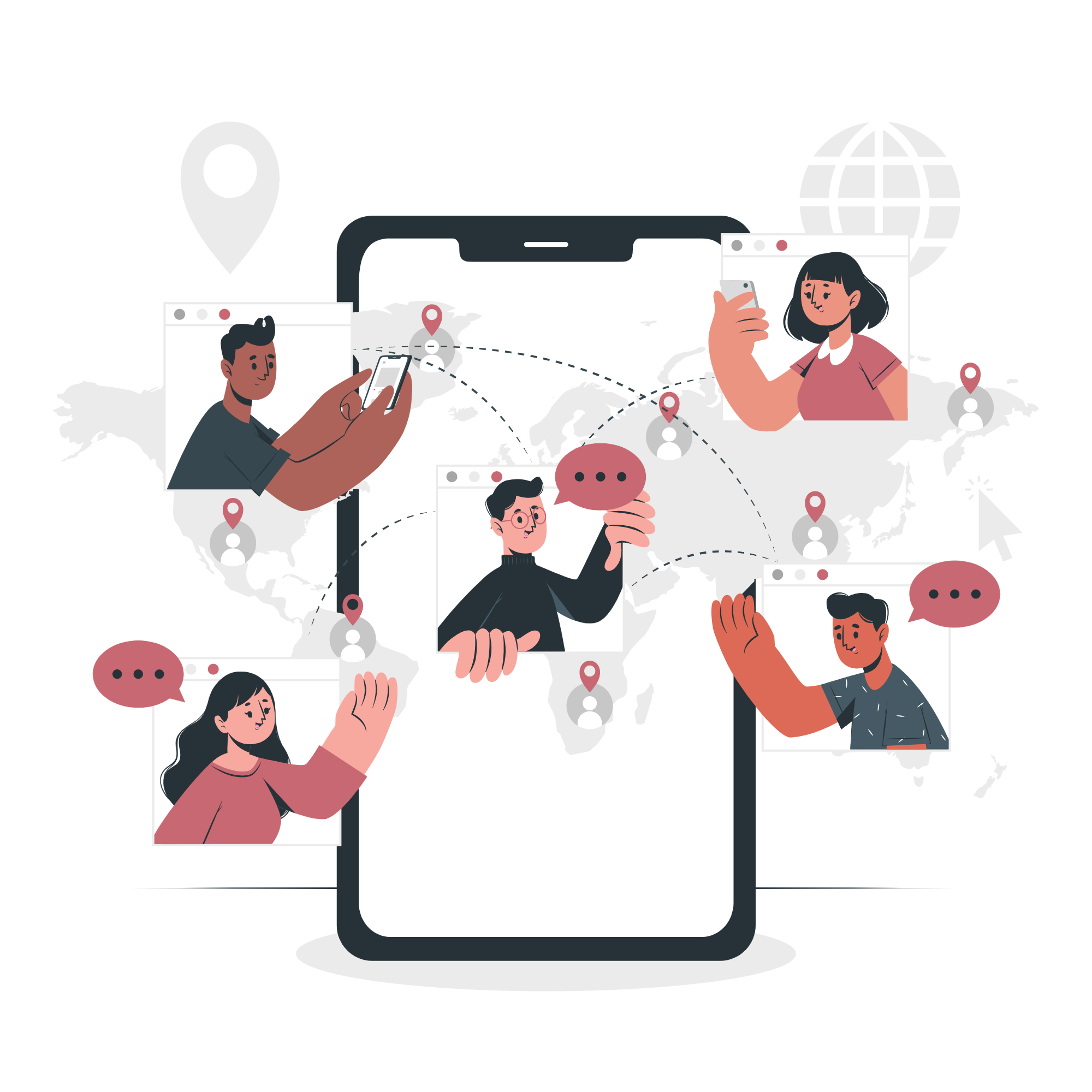 Machine Learning & Artificial Intelligence
Our unique platform integrates, analyses and creates all your data and analytics through Machine Learning and Artificial Intelligence. This feature will be an invaluable asset for your business by managing every activity from lead to deal. It will automate repetitive tasks which consume time. Become smarter and more productive by using Oas36ty!
Skilled Outreach
Oas36ty's real-time platform integrates various communication modes in one place. You can see all of your updates—including conversations, emails, notifications, follow-ups, and other types of updates in a single window. This saves you both time and effort by eliminating the need to access numerous platforms. You can automate your communication procedures and make sure you never miss a crucial message with the help of our platform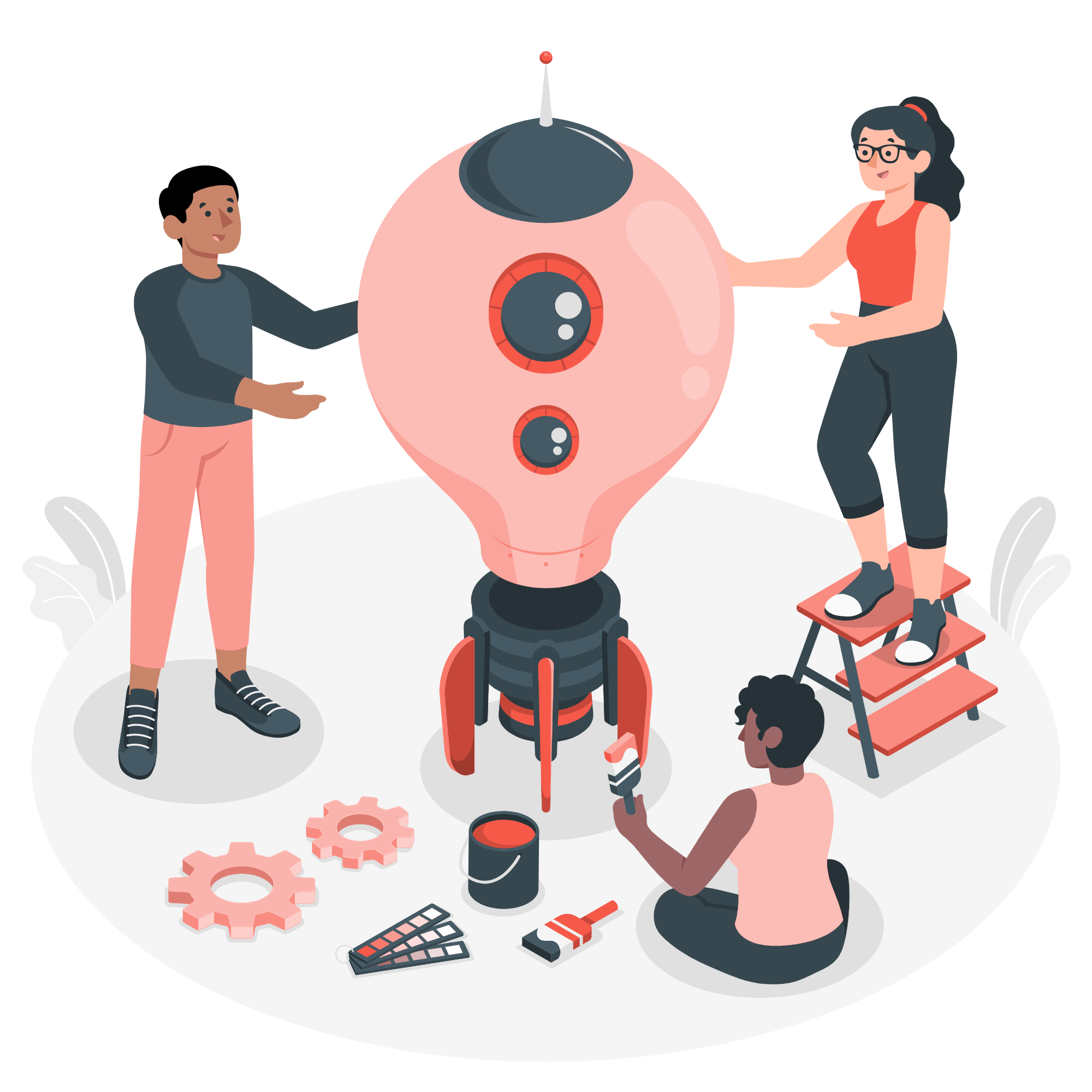 Managing Multi-fold Enterprises
Overseeing multiple businesses can seem daunting but this software can make these ventures a success. You can run multiple businesses on this single platform – no more juggling between multiple apps! It has common features like managing project, time-tracking, storing and sharing documents, managing projects - to name a few. You can take care of your businesses without spending most of your time and effort!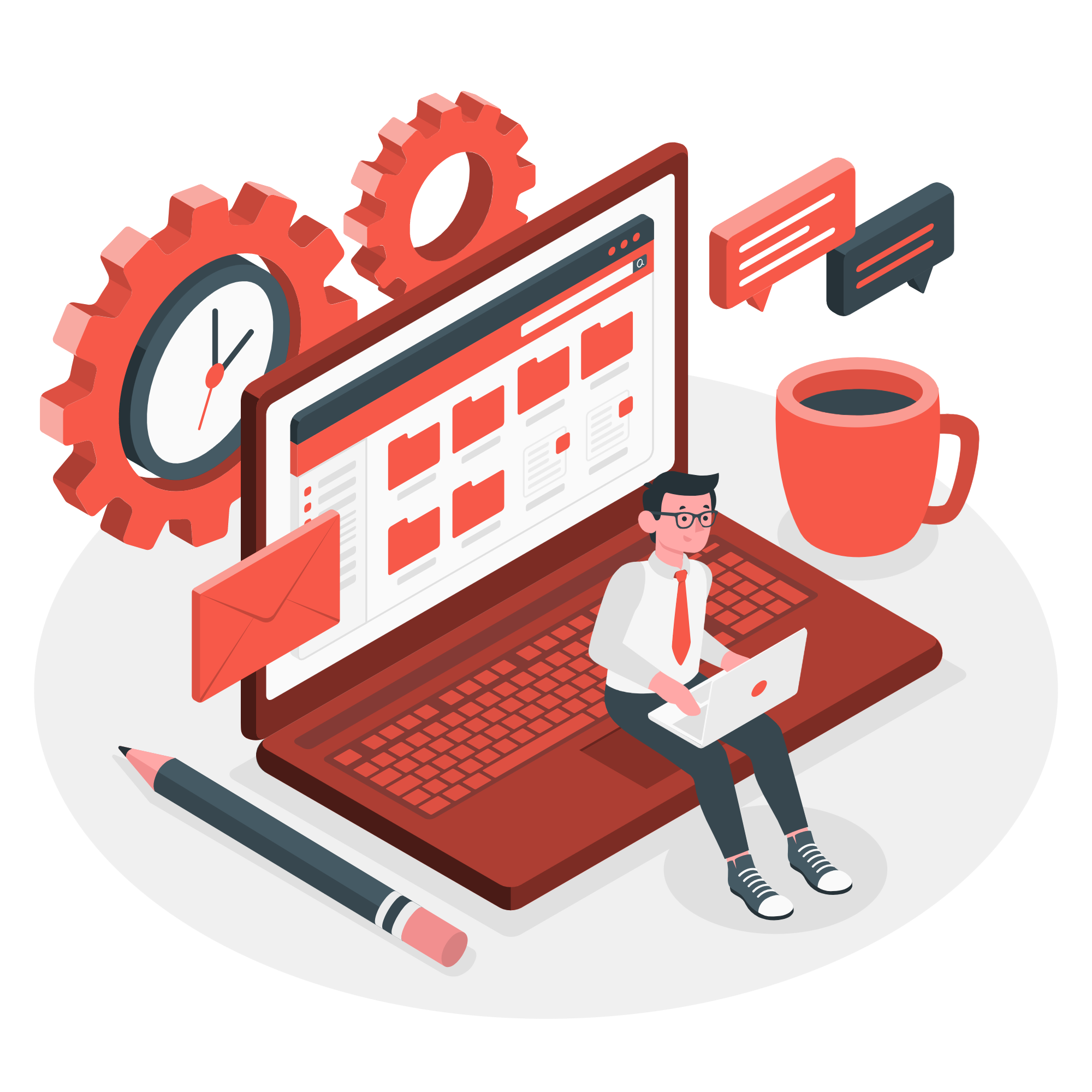 Brilliant Almanac
This feature will remind you continuously about the list of tasks to be completed on a specific date. It has categories like hearing, phone, email, visit, and appointment so there's no chance of forgetting any tasks. It keeps you on-time and prepared especially when you have meetings back to back. You can also have a glance at the upcoming events.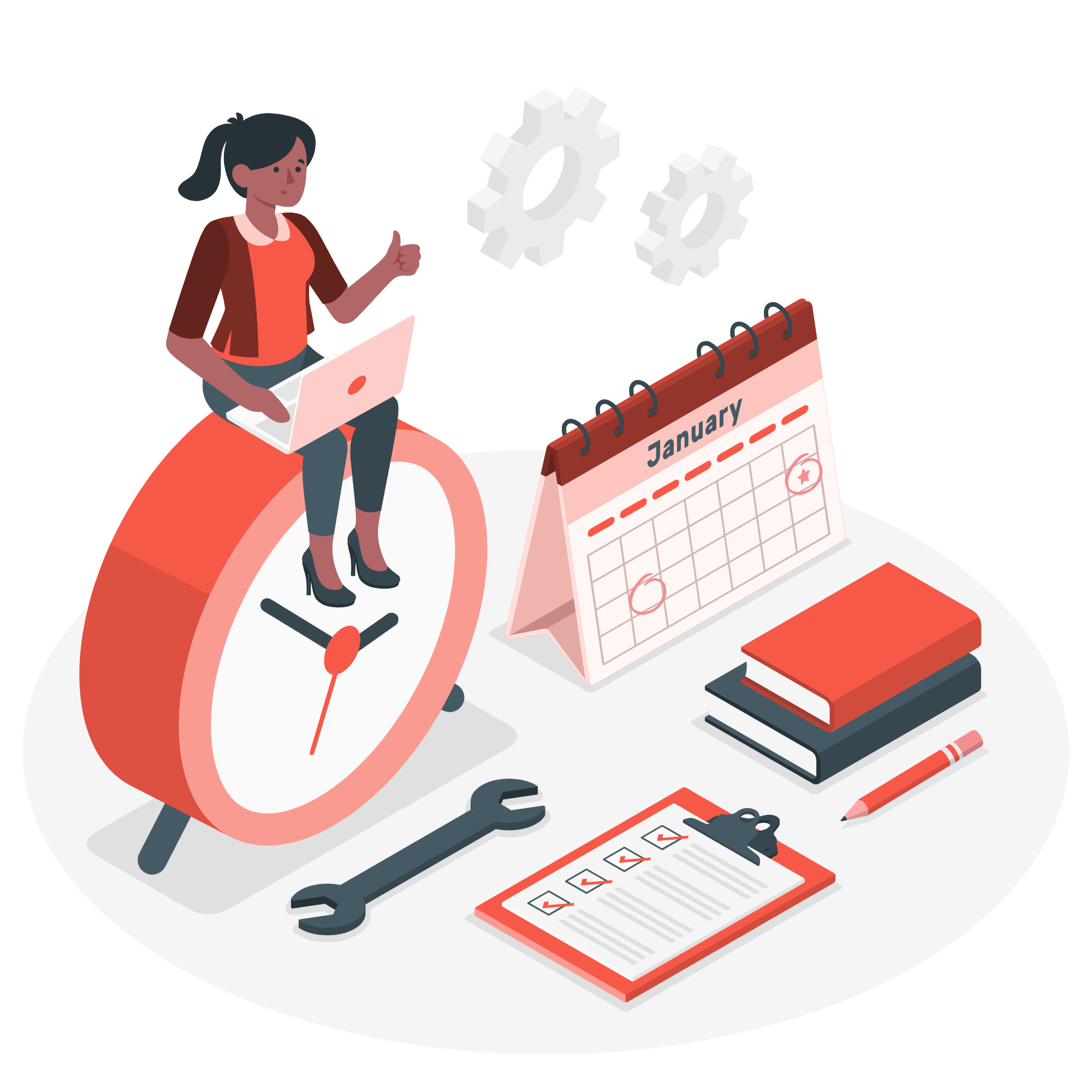 Encyclopedic Board
Oas36ty provides a real-time dashboard with a comprehensive view of all insights and information in one place. It's easy to use and the versatile design is user-friendly and simple to use. The dashboard's logically organized data enables users to take action fast, streamline workflows, and make the most of available resources. Furthermore, the flexibility to customize data display allows users to examine information in a way that best matches their needs.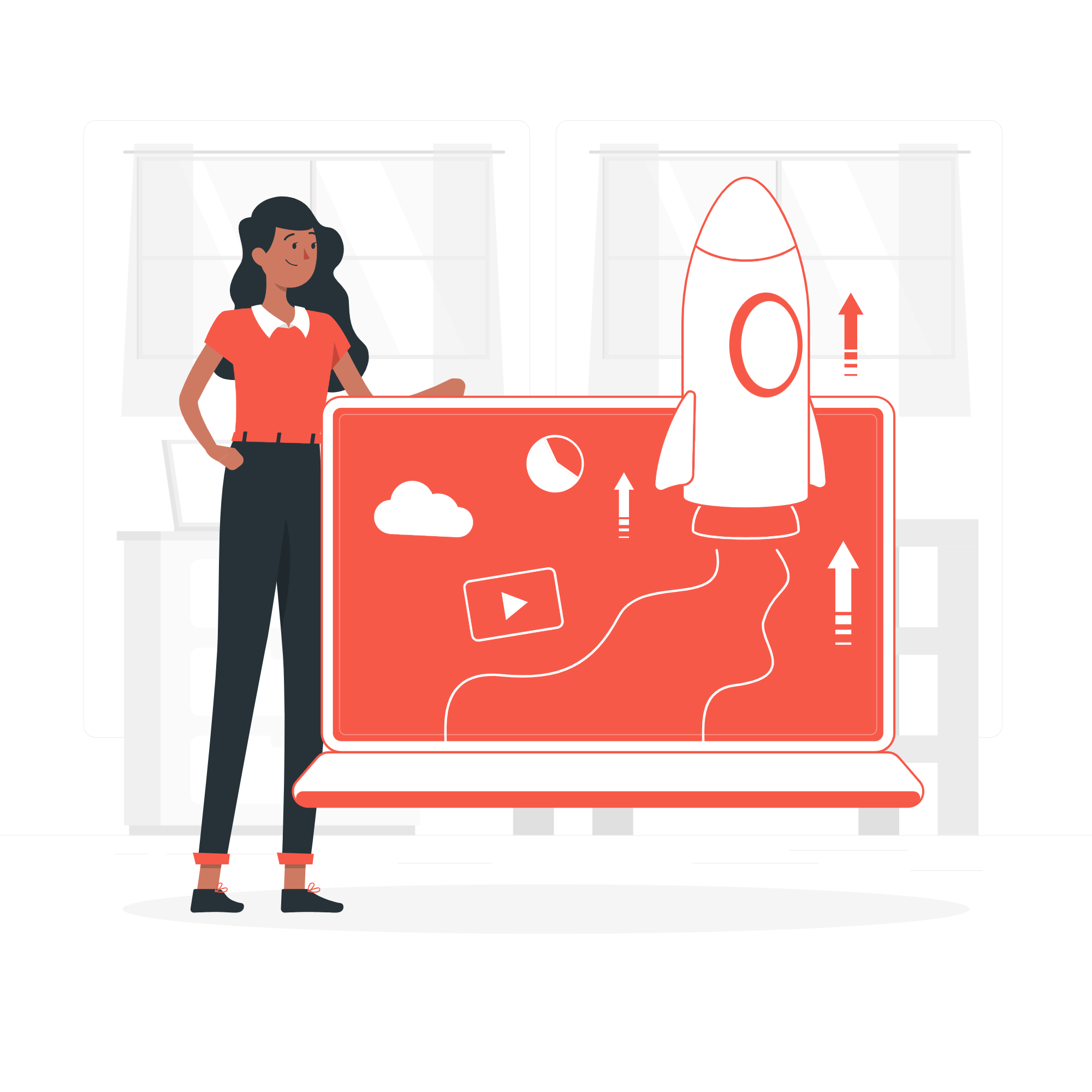 Mobile App
The best part about this software is cross platform mobile application development. It can be accessed by both Android and iOS users at the same time and so it increases the app visibility reaching broader audience. It also maintains the consistency of the app across all the platforms. Other advantages include less development cost, less time-consuming, code-re usability, and many more.
Journey Tracker/ Employee Journey Mapping
Employee journey mapping is a visualization of individual employee's experience at your company, from recruitment to opportunities for advancement and career development. This feature helps your HR team identify areas for improvement which in turn can make a huge difference in your employees' retention and overall culture of your business.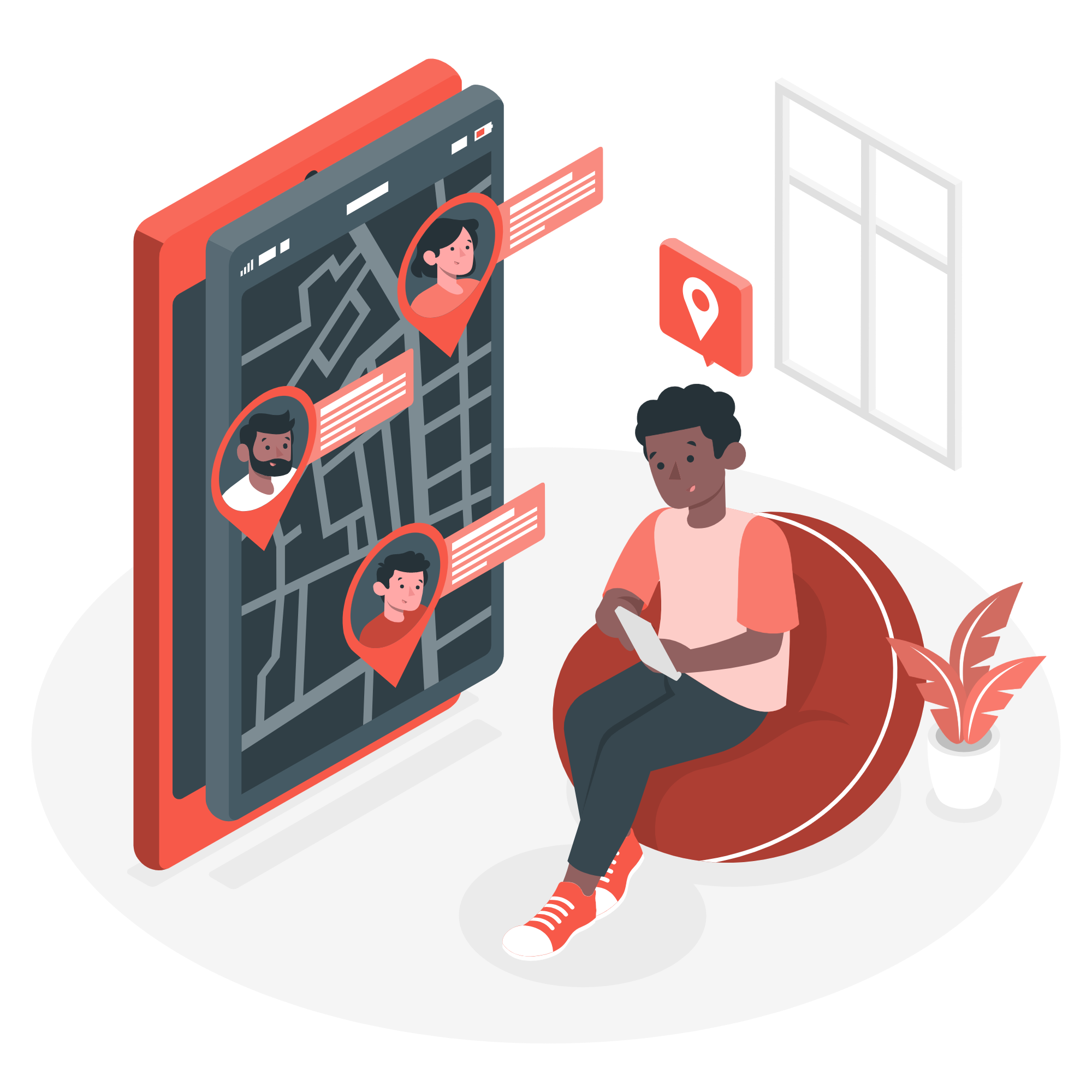 Lead/task management with profit/loss evaluation
Every business today has to keep track of all inquiries and sales leads that are generated. Oas36ty has used intelligent methodologies to filter and assess lead data into useful categorizations. Thus it saves a lot of labour hours for your company. Additionally, as we all know, examining profit and loss statement is a critical step to measure the business performance. This feature computes a profit and loss statement for every accomplished task.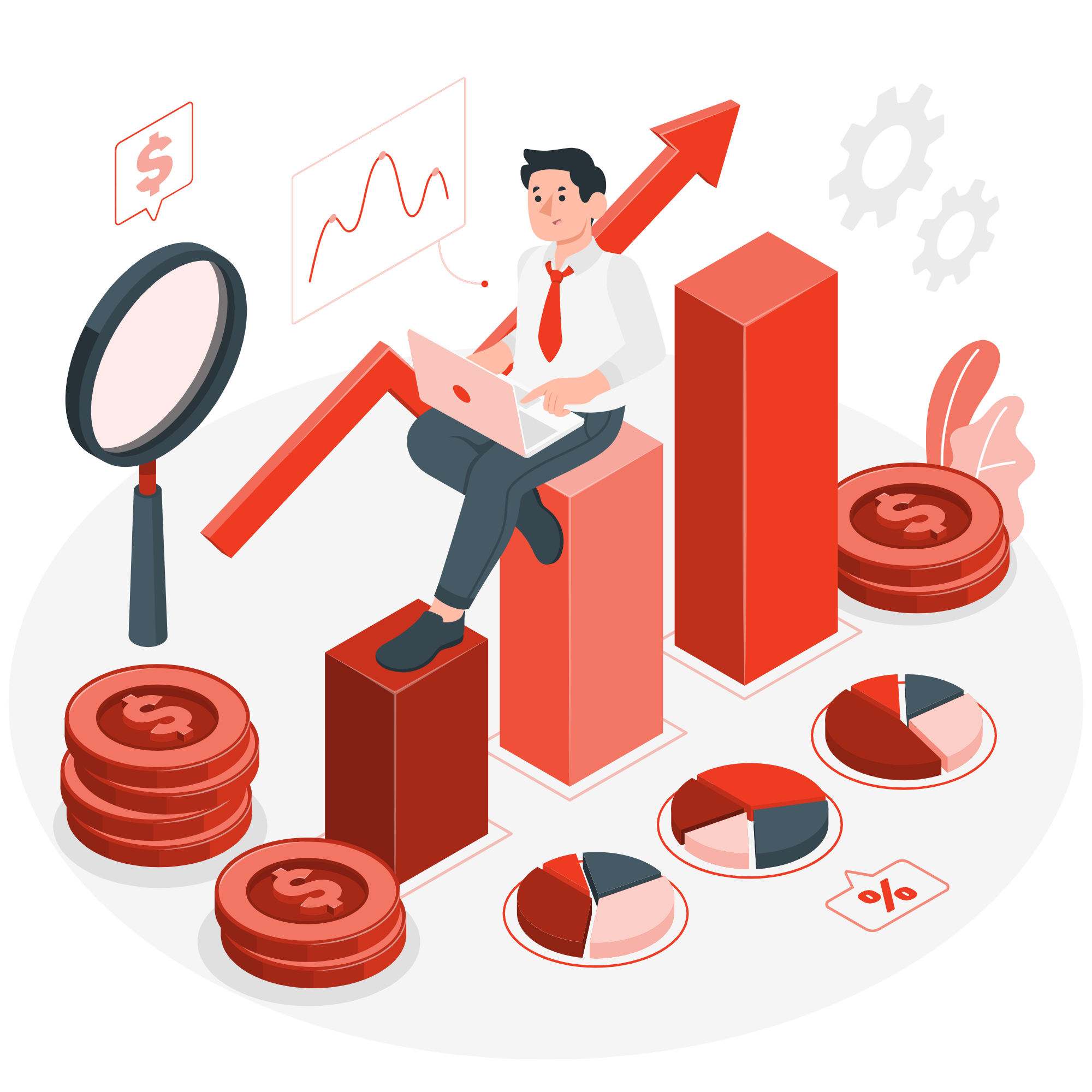 Productivity Scale
Oas36ty will help your firm increase and utilise the utmost capacity of the human resources available. Also, it helps to advance the workplace culture and boost enthusiasm, producing an even better company environment.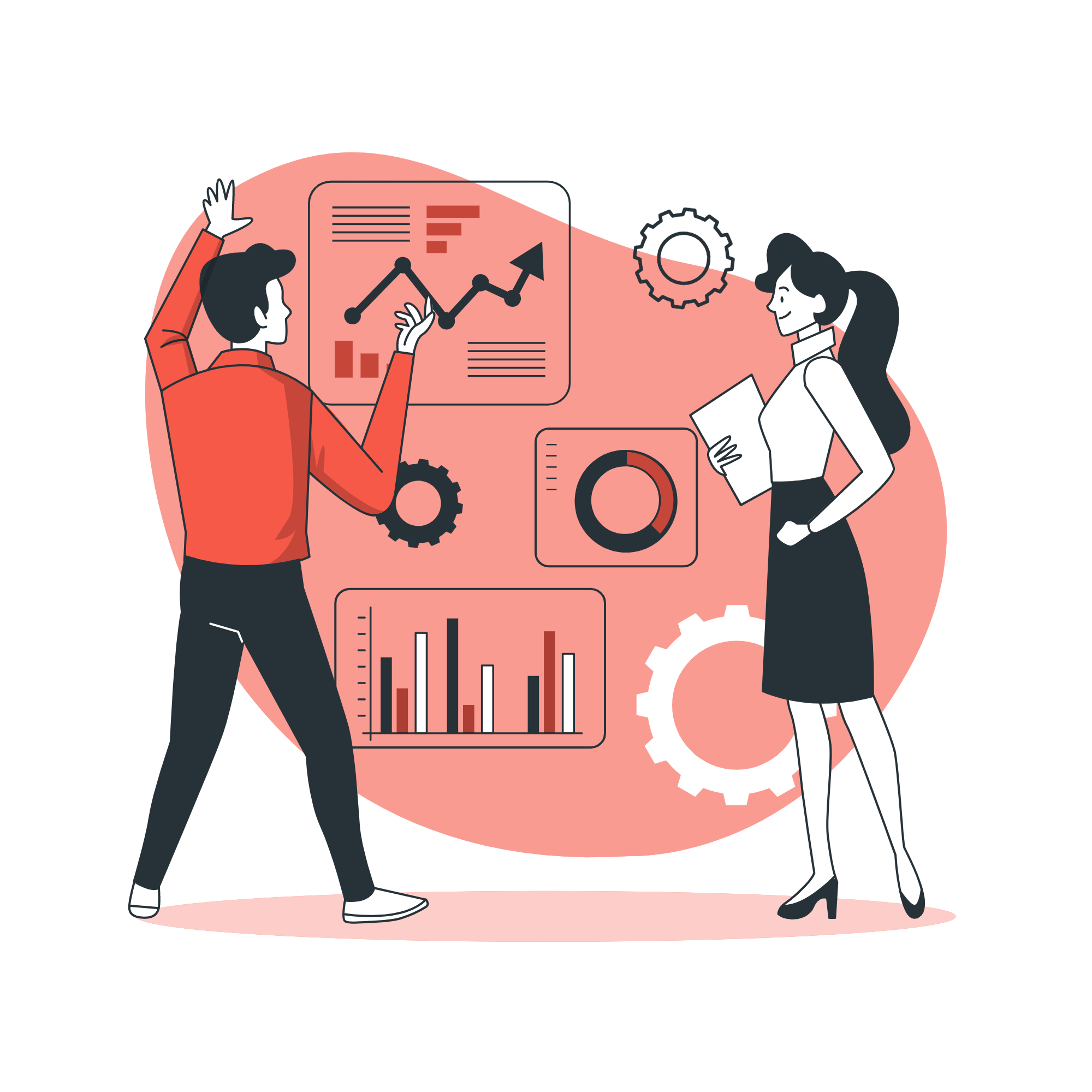 Proposal to Payment Processing
Oas36ty automates import and export functions, centralises content, and facilitates collaboration among stakeholders. Thus, it makes the entire process simple and straightforward. The technology integrations enable you and your team members to connect instantly to clients, content, and reports. With a well-thought-out dashboard, you can have clarity in everything you see and do.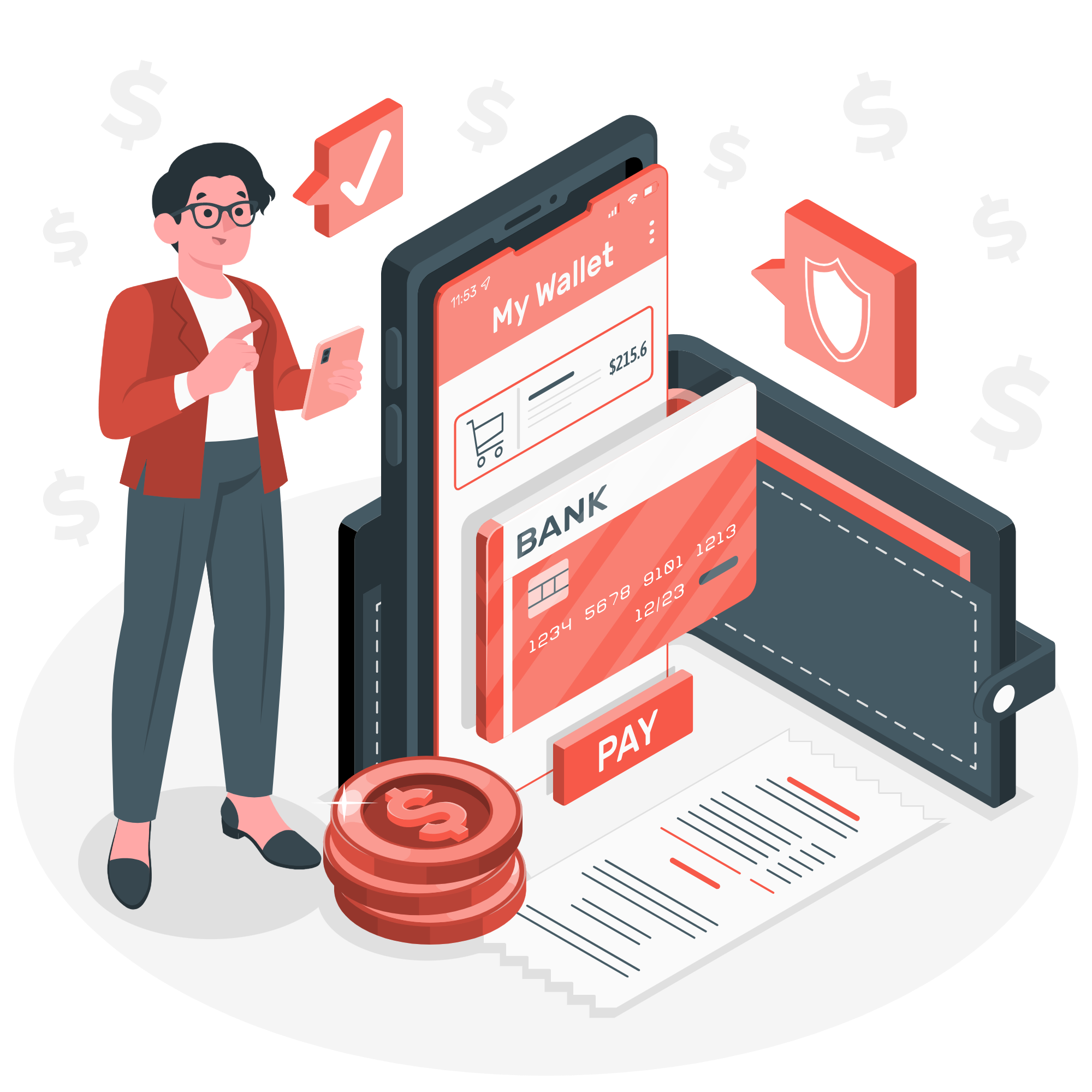 Escalation Based Reporting/Push Reporting System
Oas36ty uses a simple graphical interface that makes the system setup, usage, and maintenance effortless. The reports generated are highly customizable by simply checking/unchecking what is required. If there are any mistakes found in the reports, this feature will notify automatically. You can even export data reports to a spreadsheet from which you can customize the data further.